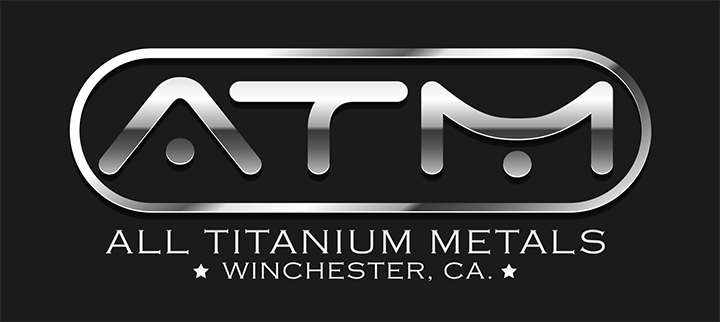 A Premier Titanium Supplier for High Quality Titanium Mill Products
Our titanium products are fully certified and traceable. We supply the highest quality titanium to leading industries such as Aerospace, Industrial, Medical, Sport and Recreation, and more.
We are committed to being your titanium supplier by providing you with the best commercially pure-grade titanium products, including; bars, plates, sheets, and tubes. ALPHA-BETA ALLOY GRADE titanium bar products are also available.